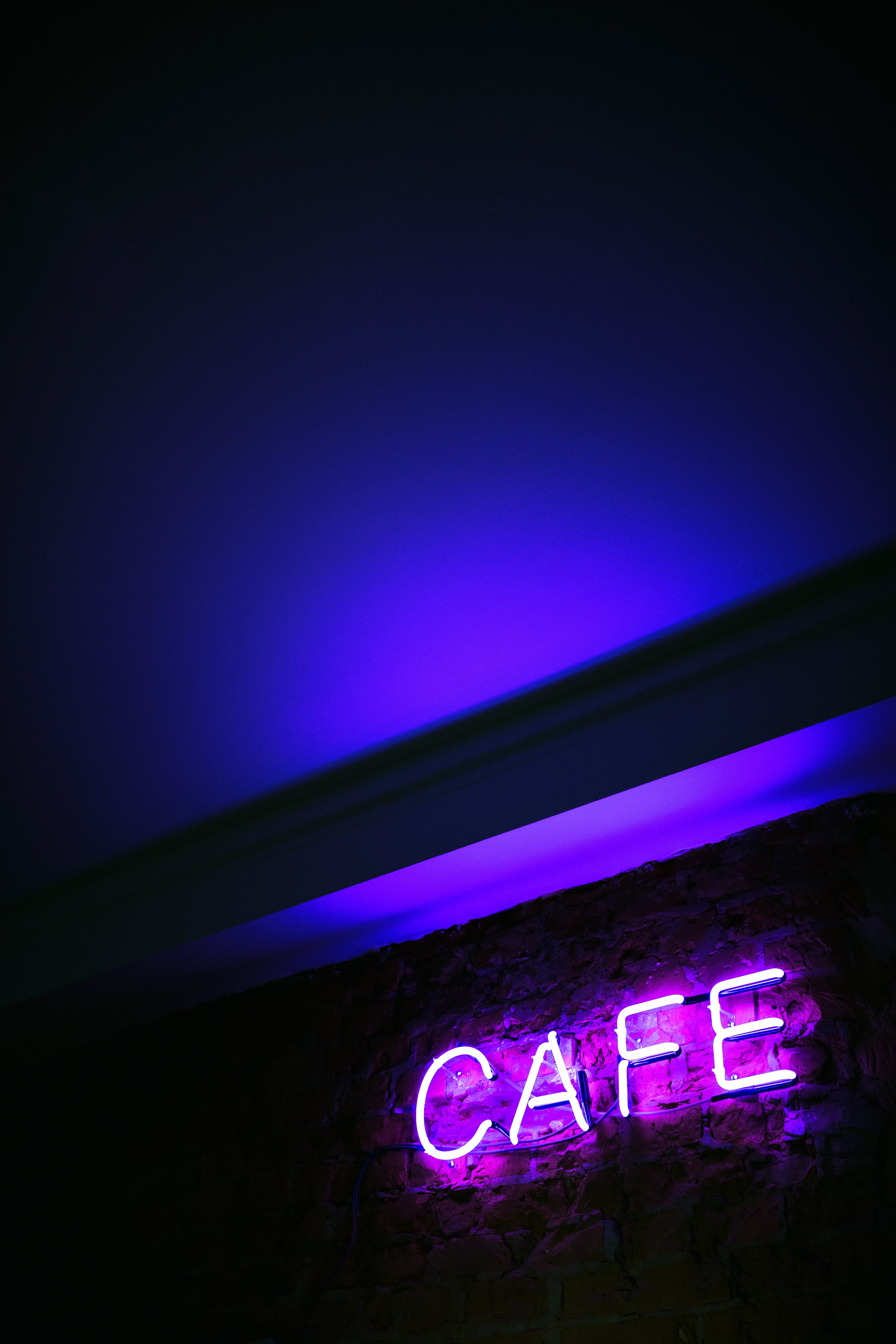 1. Define your innovation.
It can be a business, a team, a product, a service, a project, a campaign…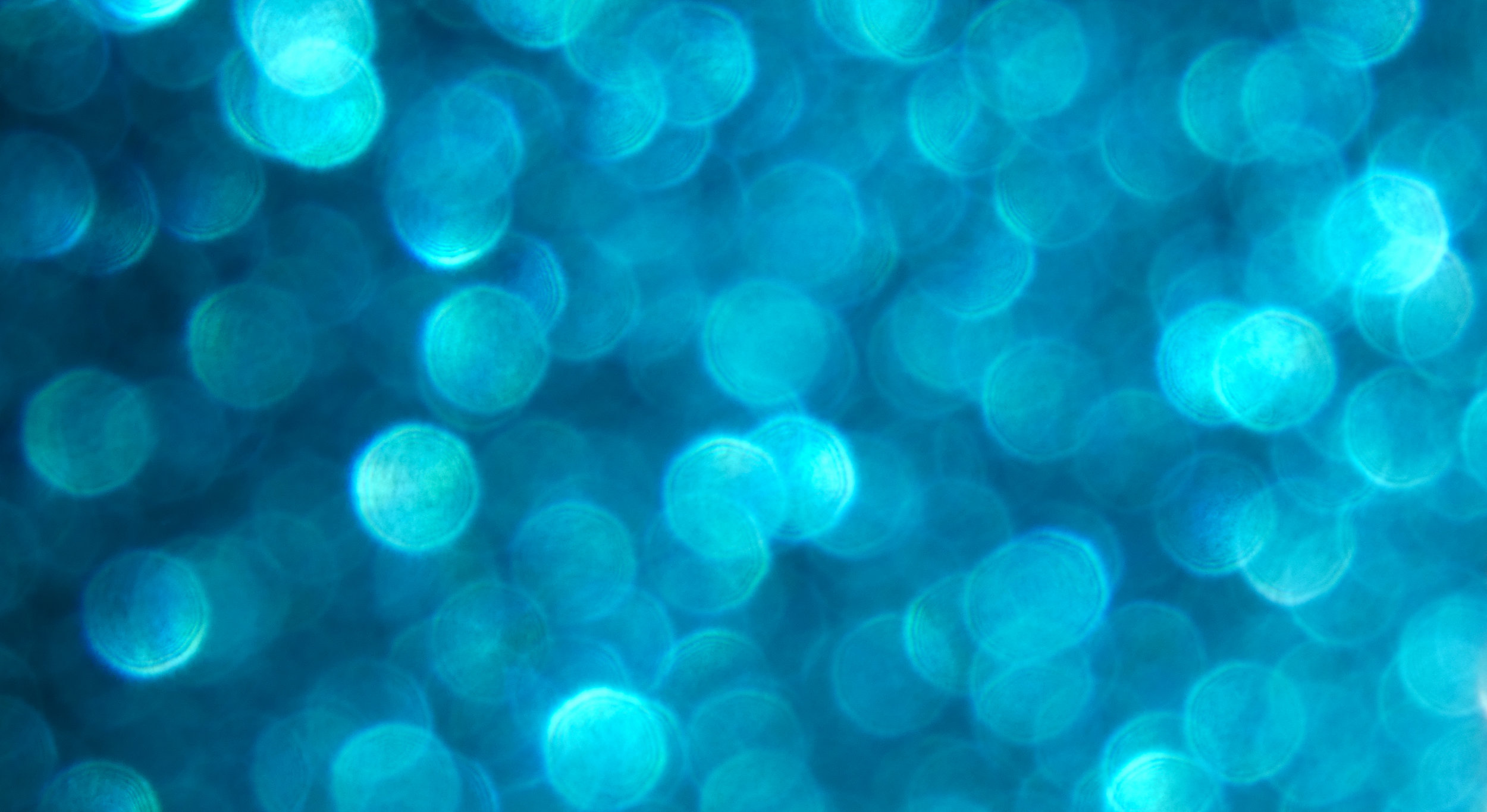 2. Choose how you tell us about it
.
Video (up to 3 mins); Slides (up to 8); A document (1xA3 or 2xA4)
3. Show the expert panel what they want to see.